Import items in bulk from CSV files, and export your inventory to a CSV for use in Excel or Google Docs.  Additionally, Import / Export allows you to seamlessly migrate from the Legacy version of Inventory Manager.
Import Inventory items in bulk (using spreadsheet / CSV format)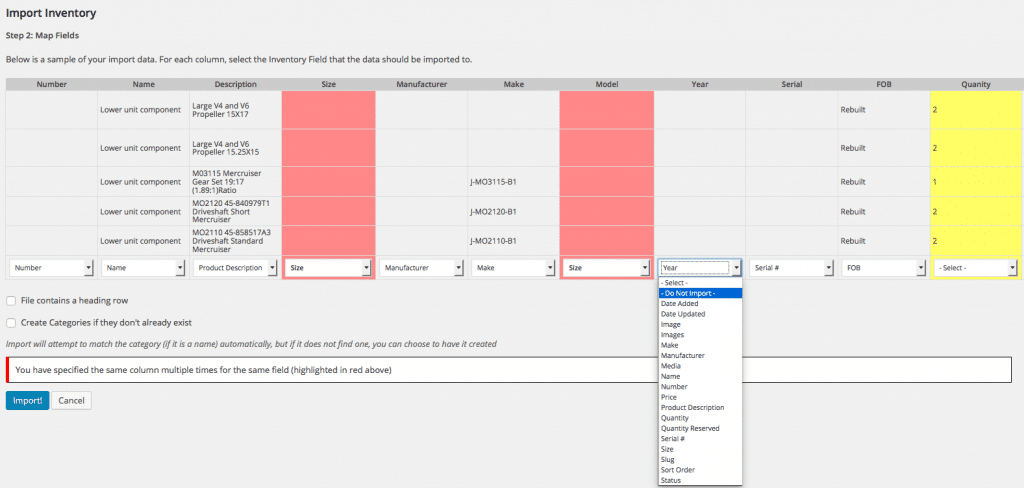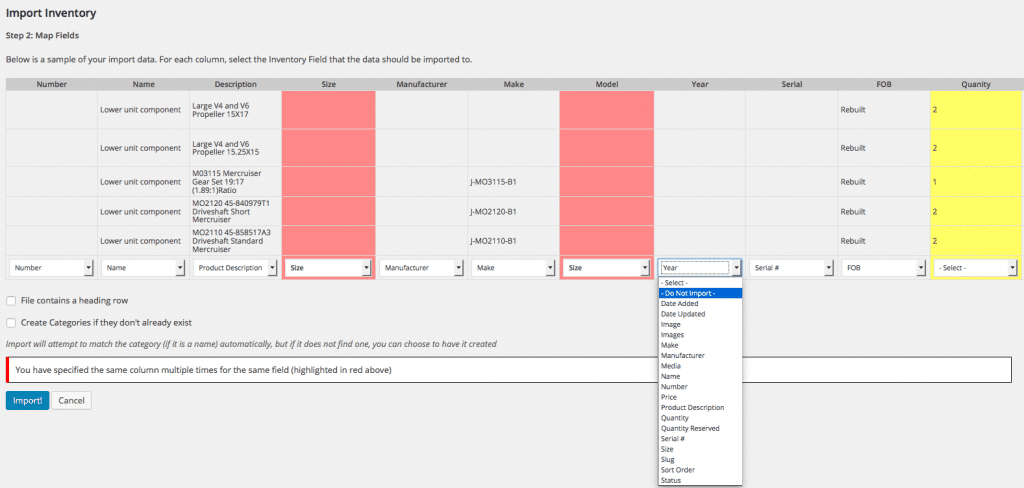 Export items into CSV format
The license entitles you to one year of support and updates.
Please note that this plugin requires a properly licensed version of WP Inventory Manager in order to work.
Watch demo: