You are in control over all of your inventory and any place it may be.  With the locations manager you can easily manage inventory at a couple, or many hundreds of locations.  There is no limit of locations that you can add and no quantity limit.


Track inventory in and out of locations with a handy ledger and transfer item interface.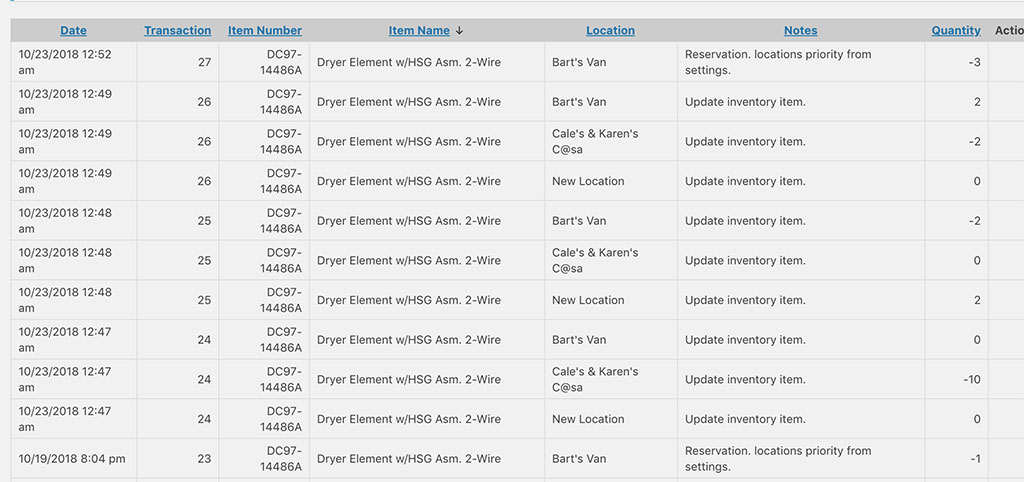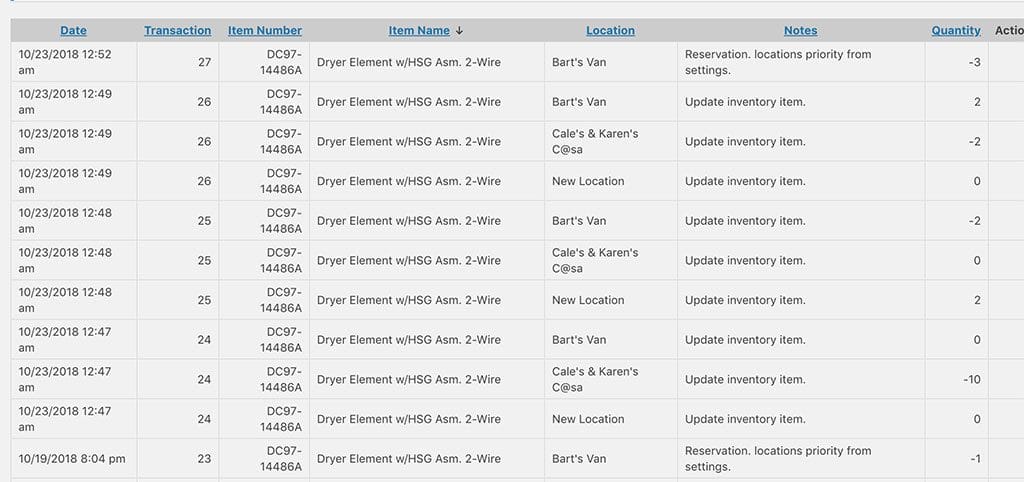 And adding inventory to locations is done directly in the inventory item.  Associate inventory quantity with as many or few locations as you have that item found at.  Some items may be in all locations, and some maybe only in one or two.  You can have it any way you want.


For a quick video tutorial, please watch the following: